Hand rejuvenation
Facts on hand rejuvenation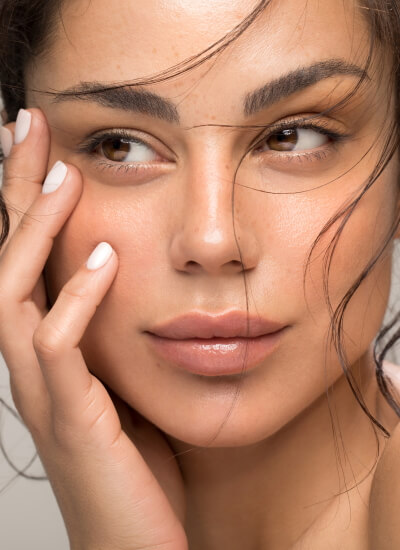 | | |
| --- | --- |
| Treatment methods: | Fat transfer or fillers |
| Treatment duration: | 30-45 min |
| Anaesthesia: | Local anaesthetica |
| Post-treatment: | Gentle massage |
| Removal of sutures: | none |
| Presentable: | 1-2 days |
As we grow older, the skin on our hands increasingly loses its suppleness and elasticity. The skin loses its volume, leaving the hands looking bony as veins begin to protrude from under the skin. Many of those affected first turn to creams and salves to improve their skin. However, even if such products are applied intensively, the skin never becomes as smooth and supple as it once was – which makes the search for a lasting solution all the more pressing. Ultimately, our hands are on display in everything we do in life.
If age has left obvious marks on a person's hands, hand rejuvenation is often the best course of action. By using this pain-free treatment, we add visible volume and noticeable suppleness to the back of the hand. To do this, we inject special, easy-to-tolerate fillers into the skin. The result is visibly rejuvenated skin which has regained its youthful freshness and tautness.
Hand rejuvenation is suitable for anyone who is unhappy with the aged appearance of their hands. At Central Aesthetics, we offer professional hand rejuvenation treatments, which can be combined with other treatments as you wish. For instance, it can help to remove troublesome liver spots from your hands.
Frequently asked questions on hand rejuvenation
Address

---
Central Aesthetics by Dr. Deb
Mainzer Landstraße 65
60329 Frankfurt am Main
Opening hours

---
| | |
| --- | --- |
| Monday | 8:30am - 6:00pm |
| Tuesday | 8:30am - 6:00pm |
| Wednesday | 8:30am - 6:00pm |
| Thursday | 8:30am - 6:00pm |
| Friday | 8:30am - 6:00pm |

and by appointment