News and press
02/2022: The Myths about
Liposuction
Dr. Medical Robin Deb debunks the truth behind the myths surrounding liposuction.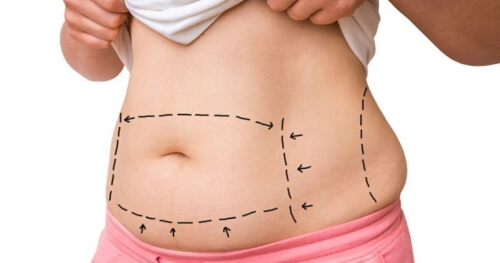 01/2022: Dr. Deb's guest appearance at wa(h)re beauty
Dr. Deb was a guest on the True Beauty Podcast where he spoke about the doctor-patient relationship.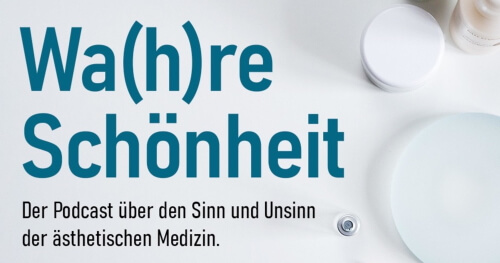 01/2022: Rhinoplasty for a wide nose
In addition to beauty tips for a wide nose, Dr. Deb explains how a rhinoplasty is done in this article.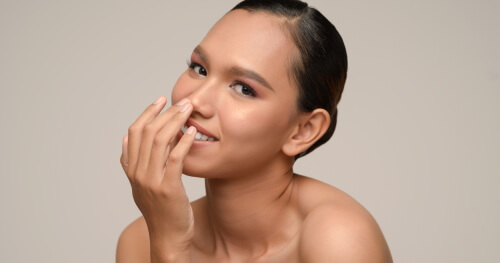 12/2021: Which skin care is the best?
In this article, our beautician Xenia Winkelmann talks about which care products are suitable for which skin types.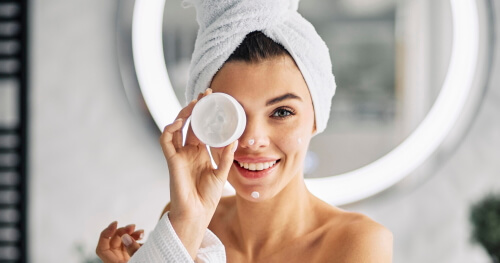 12/2021: Eyebrow transplant
Dr. med. Robin Deb explains when an eyebrow transplant is appropriate and how it works.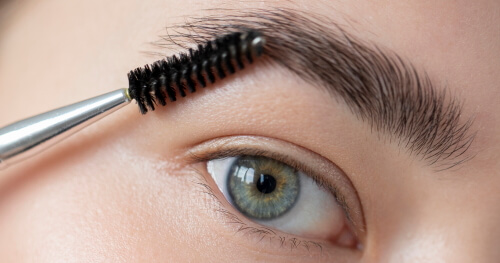 11/2021: Podcast with Dr. Deb regarding the optimum skin care
In the podcast, Dr. Deb talks about the differences between cosmetic skincare and aesthetic surgery.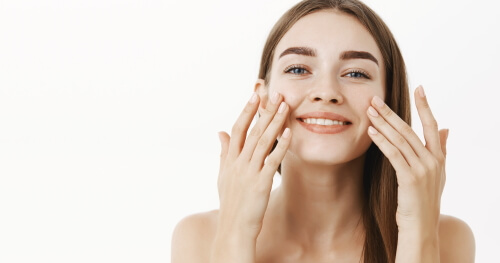 11/2021: Dr. Deb's take on bichectomy in Harper's Bazaar article
In an article by Harper's Bazaar, Dr. Deb weighs the pros and cons of a bichectomy.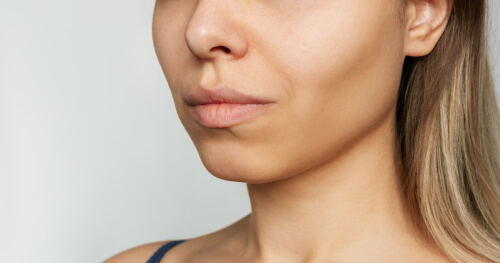 Address

---
Central Aesthetics by Dr. Deb
Mainzer Landstraße 65
60329 Frankfurt am Main
Opening hours

---
| | |
| --- | --- |
| Monday | 8:30am - 6:00pm |
| Tuesday | 8:30am - 6:00pm |
| Wednesday | 8:30am - 6:00pm |
| Thursday | 8:30am - 6:00pm |
| Friday | 8:30am - 6:00pm |

and by appointment